Retractable Safety Syringe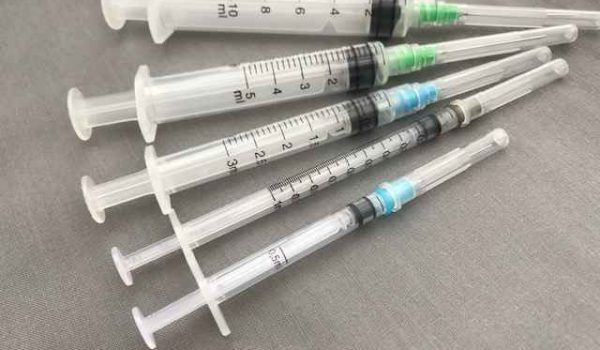 The use of syringes in various forms plays a major part in patient health care. However, the growing awareness of needle stick injuries has highlighted the need to develop a solution that can help to save lives and limit rising medical costs.
CBRN Solutions UK, a leading company in specialist medical countermeasure solutions, can offer the retractable safety syringe as an immediate, effective solution to the needle stick problem. Since the syringes introduction into the UK in November 2006 it has generated an enormous amount of interest, in particular with a major health organisation. They concluded that because of the added safety features, with no additional injection behavioural changes and the cost benefit, there was no reason not to changeover to the use of this product.
Some of the important Features:
Same look and use as conventional syringe
Less injection behaviour changes
Interchangeable needles
Tri bevelled and ultra-sharp stainless steel
Non-toxic, non pyrogenic and latex free
Full range of size, gauge and needle lengths
Ethylene Oxide (EtO) sterilised
Patented product
Fully certified to International Standards
CBRN Solutions UK offers a complete Turnkey Door to Door delivery solution, incorporating:
Complete E commerce ordering service
Seasonal planning monitoring
Unbroken logistical chain
Quality assured products
Despite the conventional syringe appearance, the manufacturer has built in various safety features to virtually eliminate the possibility of a needle stick injury.  A major feature is the ability to interchange different gauge needles whilst retaining the retractable capability.
Download PDF
At CBRN Solutions UK we recognise the need for speed of response when a toxic release occurs, which is why we are here to fill that requirement.
Enquire now
or call +44(0)7979495108