CBRN Security Survey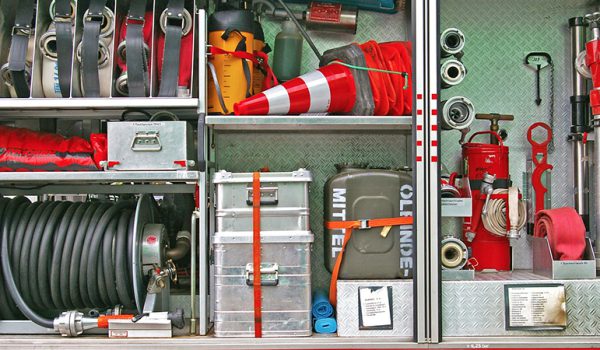 Unfortunately in today's world, the likelihood of an accidental release of a toxic industrial material or a deliberate act of terrorism using a chemical, biological or radiological device has increased dramatically.
The majority of organisations have well rehearsed plans and procedures within their Business Continuity Plans (BCP's) for dealing with Fire or an Explosive device in or near their premises.
However, dealing with a CBRN event requires a Full understanding of how these hazards may affect a property, people, infrastructure, the surrounding area and business continuity.
CBRN Solutions UK, an experienced company in CBRN matters can offer in depth specialist advice and countermeasure services to mitigate the impact and effects on business continuity prior to and in the aftermath of a CBRN event.
This can be achieved in the form of a survey and report covering amongst other topics:
Threat assessment
The building management system
Postal handling
Business continuity and offsite locations
Building location and structure
Our organisations flexibility enables reports and responses to be tailored to the exact requirements of the client
CBRN Solutions UK offers a complete Turnkey solution covering:
Survey reports
Recommendations and options
Procedures, equipment and training
Download PDF
At CBRN Solutions UK we recognise the need for speed of response when a toxic release occurs, which is why we are here to fill that requirement.
Enquire now
or call +44(0)7979495108