Hotline Advice Services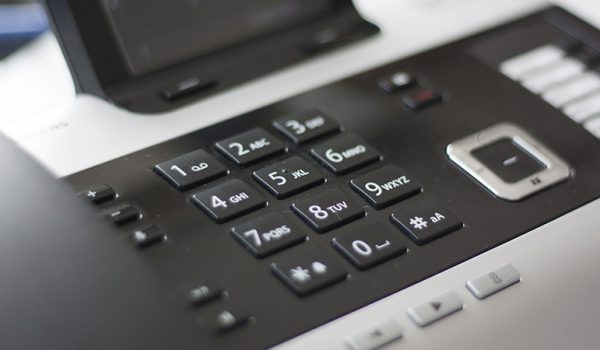 A CBRN event, however it occurs has the ability to cause both short and long term effects on people, buildings, infrastructure and the surrounding areas. In some cases the effects are immediate and in others can take days, weeks, months or years to manifest. Taking appropriate countermeasure action quickly, particularly where people are concerned can have a major impact on the survivability of any casualties.
Seeking advice from a dedicated credible source via a telephone or other multimedia system prior to, or in the immediate aftermath of the event or for longer term solutions such as health care advice and protective equipment can be a vital element in coping with such an incident.
CBRN Solutions UK, an experienced company in CBRN matters can offer a dedicated Hotline service. Providing in depth specialist CBRN immediate and long term advice. Our dedicated team are available on a 24 hour 7 day week, or normal working hours retained basis.
The service is provided via:
A dedicated contact number
A dedicated e mail address
CBRN Solutions UK offers a complete Turnkey service covering:
Hazard data information
Hazard prediction
Health care advice
Protective measures
Procedures
Equipment
Our organisations flexibility enables tailored responses to be factored into the exact requirements of the client.
Download PDF
At CBRN Solutions UK we recognise the need for speed of response when a toxic release occurs, which is why we are here to fill that requirement.
Enquire now
or call +44(0)7979495108